Reaching farther: 5 stars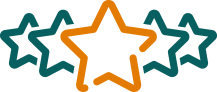 We work to drive plans we serve to achieve and sustain the highest scores in Medicare's Star Rating program*. For 2018 and 2019, MMM Healthcare reached 4.5 out of a total of 5 stars. At present, this is the highest rating granted in the Island to Medicare Advantage plans.
Centers for Medicare and Medicaid Services (CMS) redefine the way in which Medicare funds are invested.
System goes from fee-for-service to fee-for-value:
Better care
Improved health
Lower cost

We help you to keep updated on your patients' status through InnovaMD, adherence reports, Smart Paper, lab results, compliance with HEDIS measures, (QIMS), among others.

Coordination and Management
We provide support to your network and coordinate the services you may need, focusing on the patient. This includes specialists, labs, pharmacies, and hospitals.

Assignment of support tasks to your staff
We help you to educate your staff in follow-up and compliance of measures, by maximizing their participation in the Office Advantage Rewards program.
On the road to the future:
Diagnostic-based metrics
Emphasis in the management of main chronic conditions through new measurements developed by entitiesuch as NCQA and PQA. Mental Health is an area of great interest, includes depression diagnosis and management.
Direct relationship is observed between diagnosis and treatment, with monitoring of adherence and encounter continuity.
Inpatient care management is increasingly important.
Future is focused on care transitions, integrating the active use of electronic record, with interconnection capability.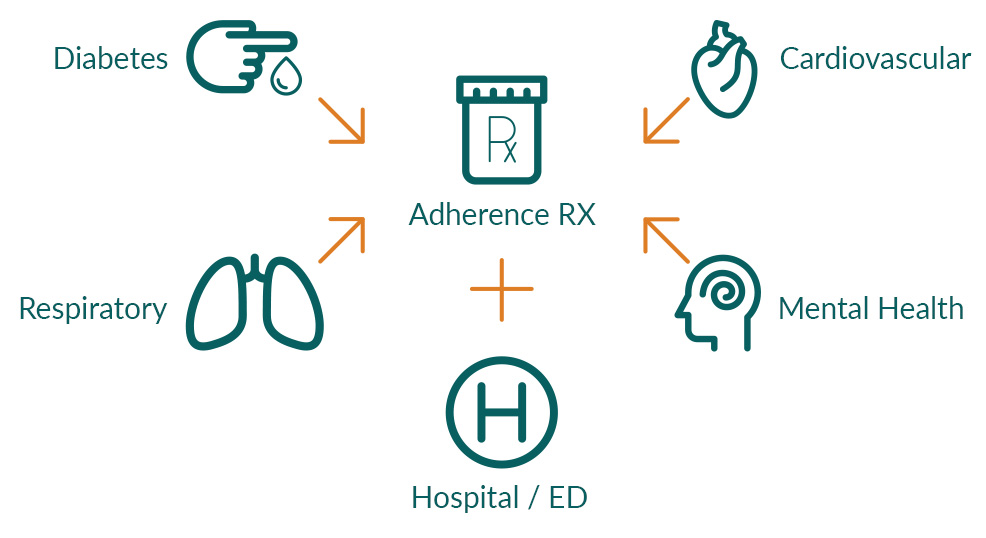 *Medicare evaluates plans based on a 5-star rating system. Star ratings are calculated every year and may change from one year to another.